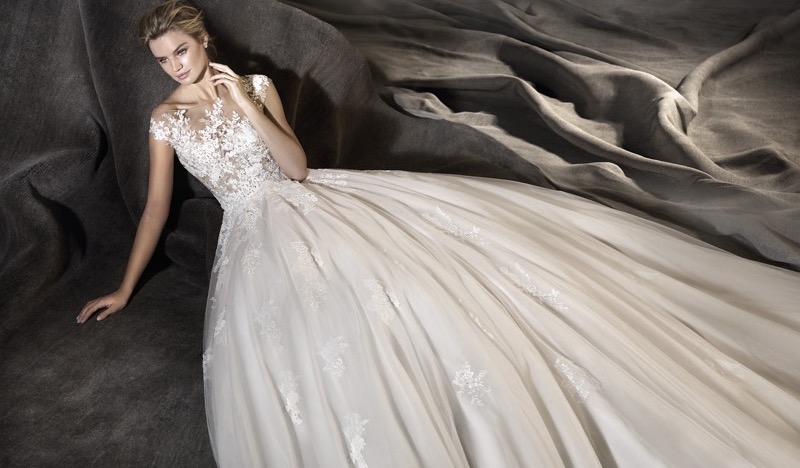 NEW ARRIVAL | PRONOVIAS 2017 ADVANCE COLLECTION
We are pleased to announce the arrival of Pronovias 2017 Advance Collection at the store. The new collection is defined by a wide variety of fabrics, the introduction of color and embroidery that adds just the right sparkle and enhancing the feminine body and making brides dazzle!
Schedule your appointment today for private viewing of the 2017 collection.
Call +852 2167 8708 for appointment.